No reason to pay outrageous fees to recover files you may have accidentally deleted.
325 total views, 1 views today
---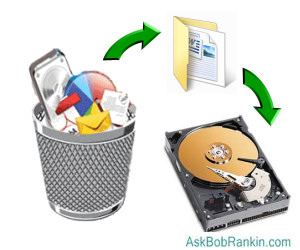 There is almost nothing worse than losing important files when you experience a finger fumble, brain freeze, or computer crash. But never fear, there are tools that can help you recover those lost files, and some of the best ones are free…
1,473 total views, no views today
---
You can easily recover deleted files in Windows 7 using the Previous Version tool.
346 total views, 1 views today
---